Transportation Systems
Sliding Conveyors
Sliding conveyor is used to stock the materials such as pasta, nuts, cereal which has such big possibility to break.
Designed to help the material slide down into the silo instead of falling into the silo.besides bigger sliding conveyors help bags to slide down safely to the stock area in the factories where the production phase is finished upstairs.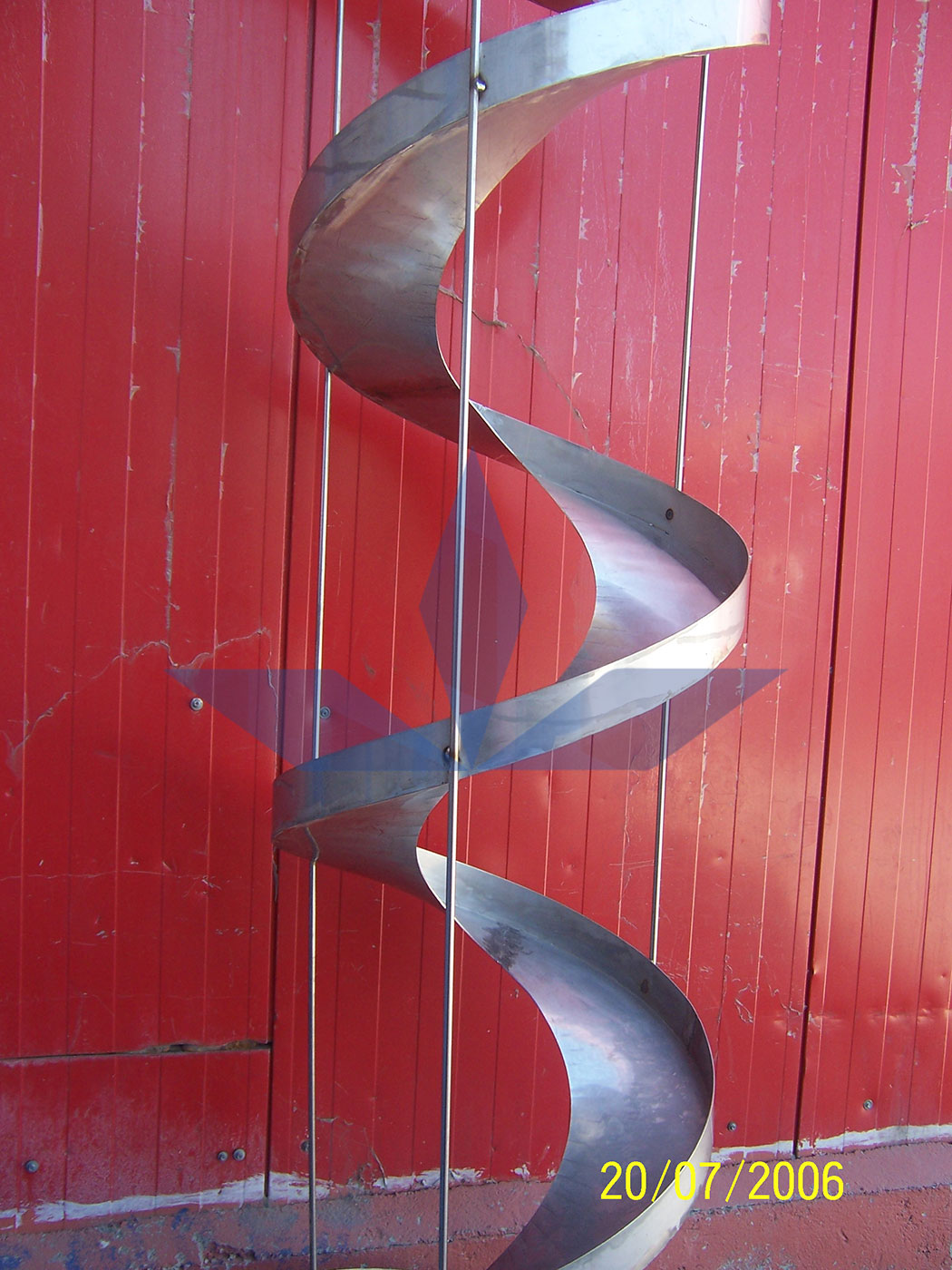 Bowl Leaves
The Fibrous Leaves are similarly applied in heat transfer applications in pipes and streams. Both leaf types are suitable for use in liquid-liquid and gas-gas mixtures.
Static Mixer Sheets
Static Mixer Leaves are used to help different fluids to mix in the pipes.